Where sustainability is not a marketing tool, but an essential and concrete part of business operations.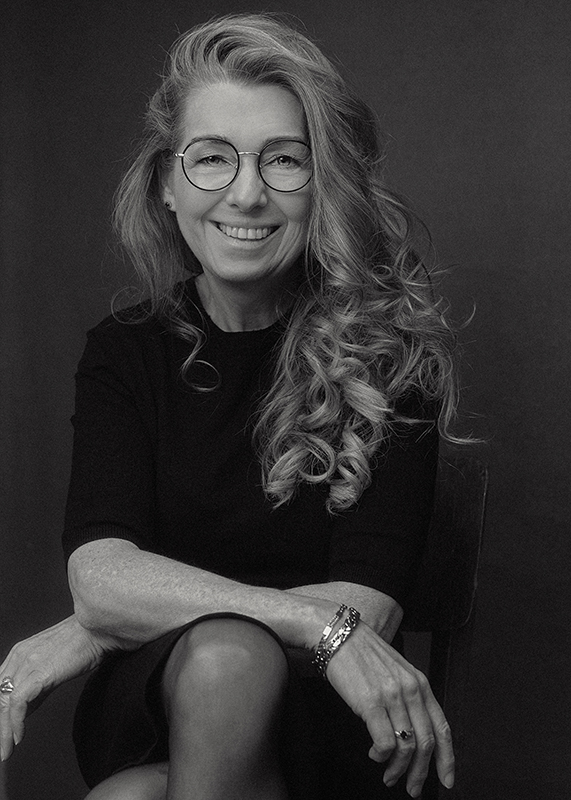 The correct knowledge in hair solutions and realizations is a necessary component in salon services that increases the self-confidence of your clients making you indispensable to your client. In the first place, it is very important that the hair addition provides perfect comfort, fits perfectly with the basic hairstyle and is indistinguishable from your own hair.
Pretty hairstyles have always been prized and have been gaining popularity for years. This is precisely why hair extensions and weaves are so popular. In addition, the various uses that looks give are so important. Good to know: we work on the human body and preventing hair damage is very important to us.
Main pillars in hair extensions
Each hair addition is unique and always tailored to the client's needs. As an extension specialist, you provide dermatologically sound hair additions time after time
Comfort and hair preservation
The client receives only a hair addition that is almost imperceptible, comfortable and does not cause discomfort such as itching, pain or hair damage.
The connection cut from the basic hairstyle to the hairstyle to be achieved is seamless. No transition can be seen between your own hairstyle and the extensions.
The Importance of Sustainability
A sustainable application where the human factor is important and you still really connect with both retailer and consumer is more relevant than ever.
At many extension salons, there is no respect for the client's own hair. At Veva Brands, this is one of the main pillars.
A hairdresser who does not learn will remain in the past. Techniques change, proprietary habits are created and much more that keeps you from being considered an expert salon.
Versatility in hair additives
There are a lot of options in applying hair extensions. First, there are the different systems but also the hair addition itself offers so many perspectives.
Master salons are salons where almost anything is possible in terms of hair additions. These salons are highly skilled in extensions and are known for their expertise and skill.