I opt for extensions because they simply make me feel great, and that's what matters the most to me. My hair doesn't grow quickly, and the ends tend to wear out fast. Ever since I started using extensions, I've noticed a significant improvement in the appearance of my natural hair. However, with extensions, I've gained both substantial thickness and length. Recently, I made the switch to HaireXtends, and I'm absolutely loving it. The confidence and satisfaction these extensions bring into my life are truly remarkable.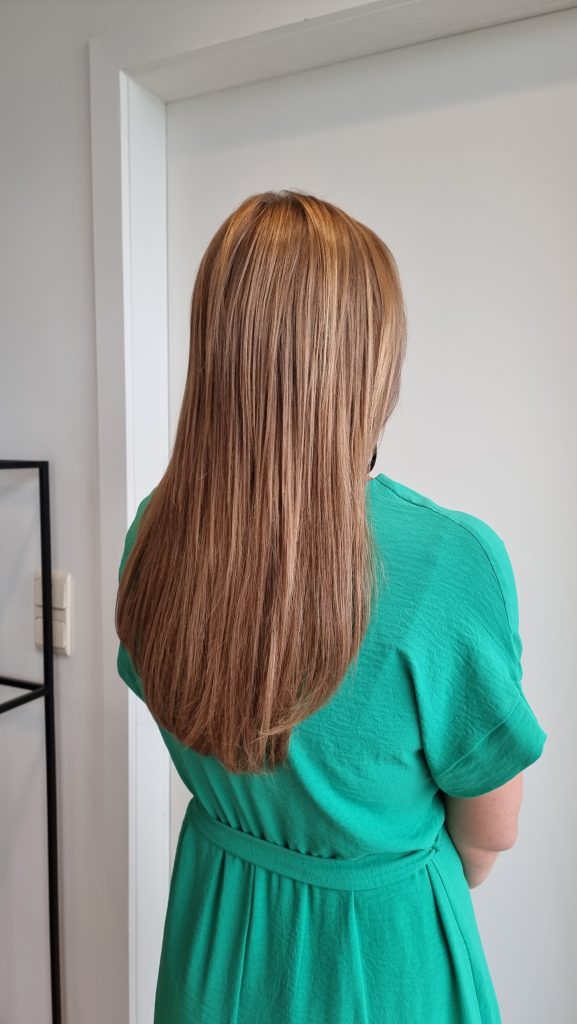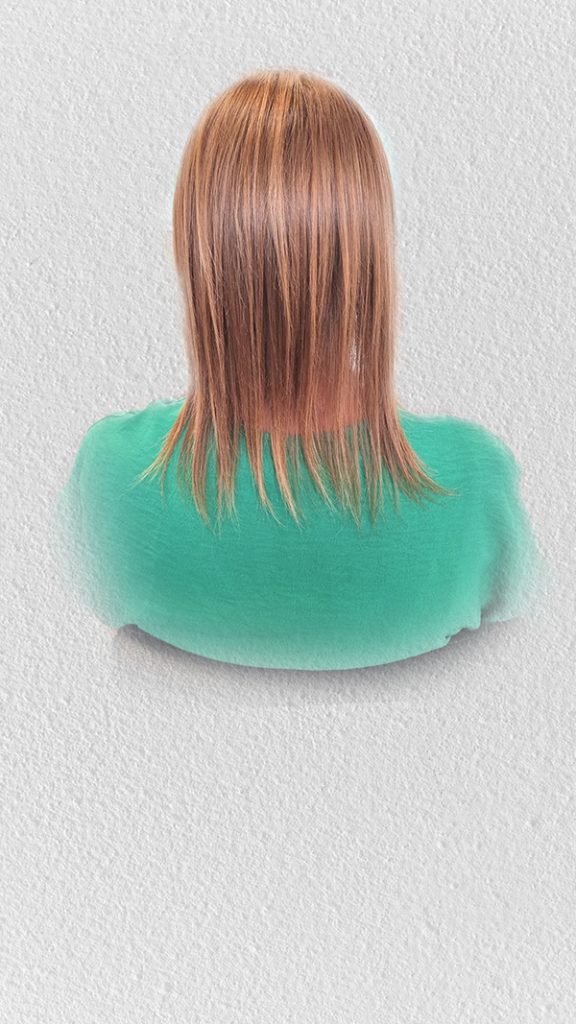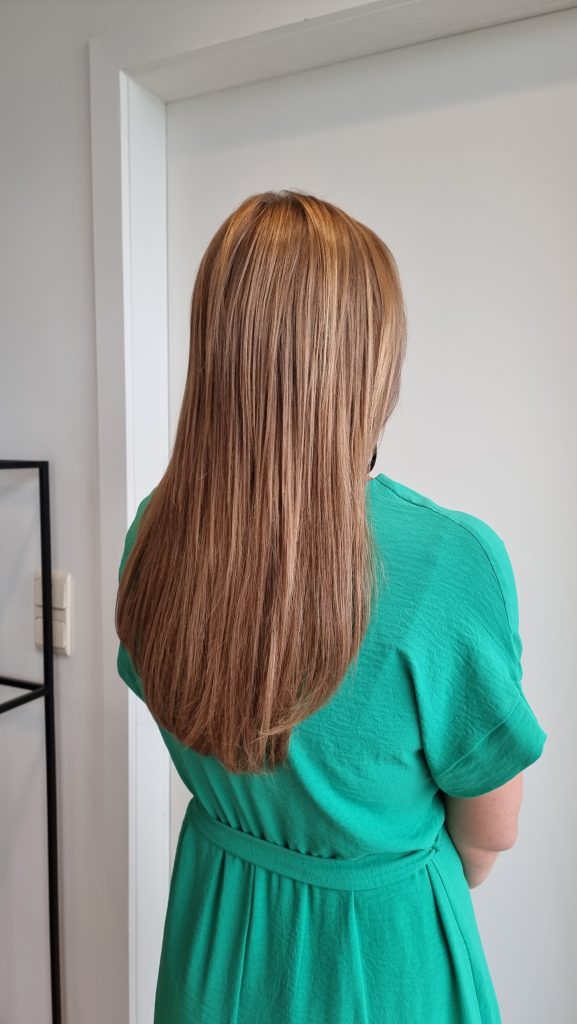 Find us
We would love to speak with you.
Feel free to reach out using the below details.