360˚ Hairextensions for the professional hairdresser
Schedule a free consultation with our team and let's make things happen!

2 high quality extension brands at your hands
Normal to Thick hair
Are you dreaming of lush, straight hair? With Hair Thoughts, you can effortlessly achieve the ultimate style. Our hair extensions are designed to transform normal to thick hair and create that silky, straight look you've always desired. Whether you're looking for a subtle upgrade or a bold transformation, Hair Thoughts offers the perfect solution. Say goodbye to hours of styling. Choose convenience, choose Hair Thoughts. Discover your dream look today!"
Looking to add some flair to your fine to normal hair, or craving a style that's all about the wow factor? Look no further than HaireXtends. Our extensions are specially crafted to uplift fine to normal hair, adding volume and energy to your locks. HaireXtends is your ticket to a vibrant, sensational appearance. Whether you're seeking a subtle boost or a dramatic change, HaireXtends has you covered. Say goodbye to lifeless hair and hello to dynamic, show-stopping looks. Elevate your style today
Unlock Endless Creativity in Your Salon: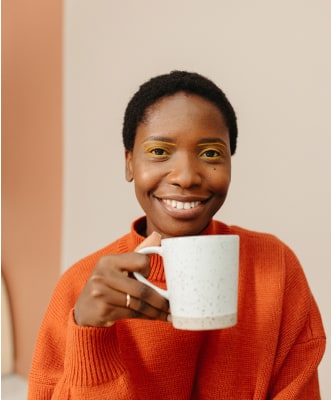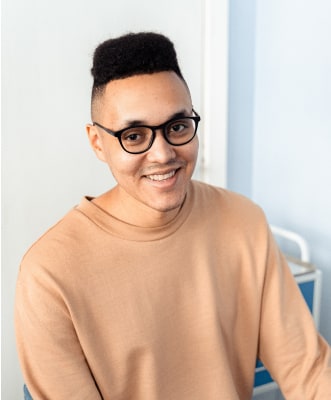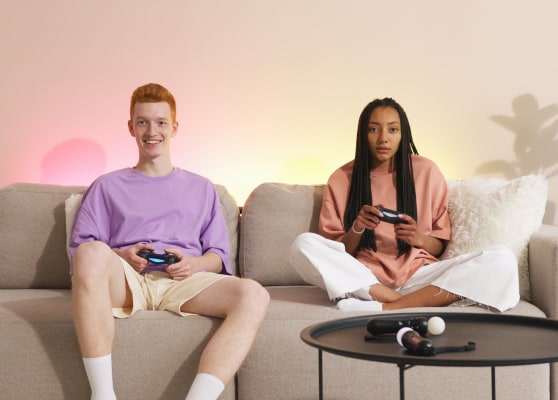 2 High Quality brands to use at your hair salon
Influencers + social media campaign
7 Lengths and custum length possible
Influencers + social media campaign
65 Unique basic colors
With Hair Thoughts, the world of hairstyling becomes a canvas of possibilities. We offer an impressive array of 43 exquisite shades, allowing you to create the perfect look for your clients. Whether it's a subtle enhancement or a bold transformation, our extensive color range ensures that every client's unique style is celebrated. Embrace the art of diversity with Hair Thoughts and paint the town in a spectrum of elegant hues.

HaireXtends offers a world of versatility with 32 captivating colors. These extensions are designed to elevate fine to normal hair, and our rich color palette allows you to add volume and dynamism, all while keeping your clients' natural charm. Choose from a diverse selection of colors to craft dynamic, show-stopping looks. HaireXtends, where every strand tells a unique and vibrant story."
More than just extensions
Pre Bonded Keratine Hairextensions
Tapes
Machine Weft
Hand Tied Weft
Invisible Weft
Hair Pieces
Wigs
Custom Wigs
Halo
Pony Tail
Clip Inn